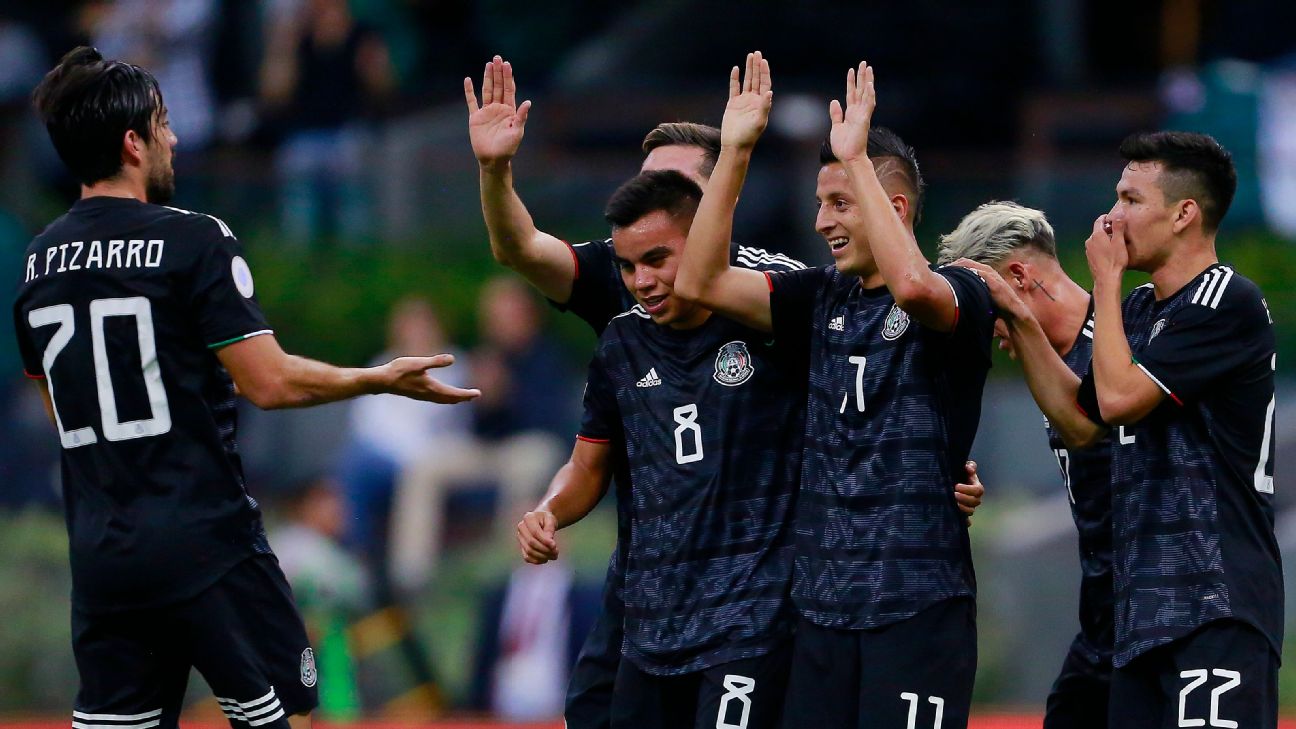 Mexico is now two for two in the group stage of the CONCACAF Nations League. Following last week's 5-1 thrashing of Bermuda, El Tri returned home to collect another three points during Tuesday night's 3-1 win over Panama.
The match also marked the Estadio Azteca debut for manager Gerardo "Tata" Martino, who now has 14 victories as national team boss.
Positives
Mexico's quick passing was brilliant to watch. The midfield and frontline regularly connected as a fluid and dynamic unit that rapidly moved...