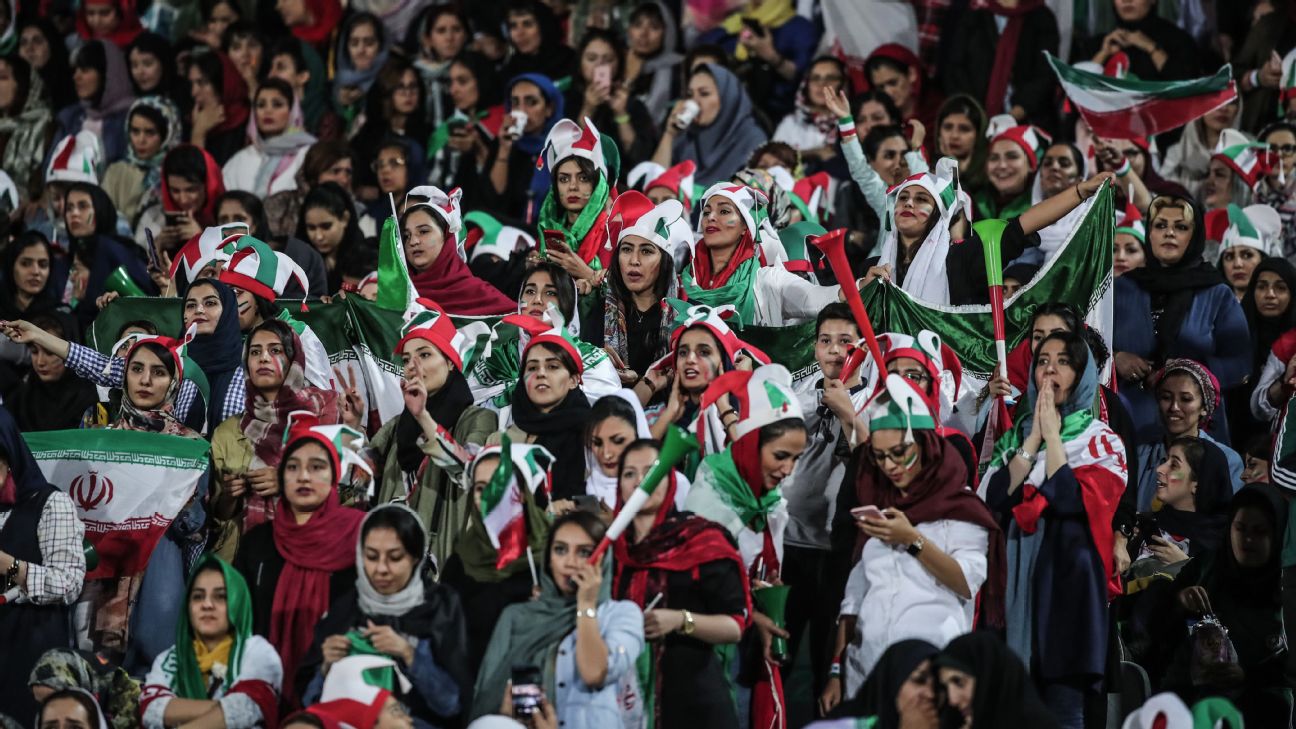 Iran's Football Federation has given world governing body FIFA a written commitment that women will be allowed to attend matches in the domestic club league, a source with knowledge of the discussions has told Reuters.
In October, Iranian women watched the country's national team for the first time in 40 years, when they were given access to a women's section of the stadium for the World Cup qualifier against Cambodia in Tehran.
Women had been banned from watching men's games in Iran since shortly...