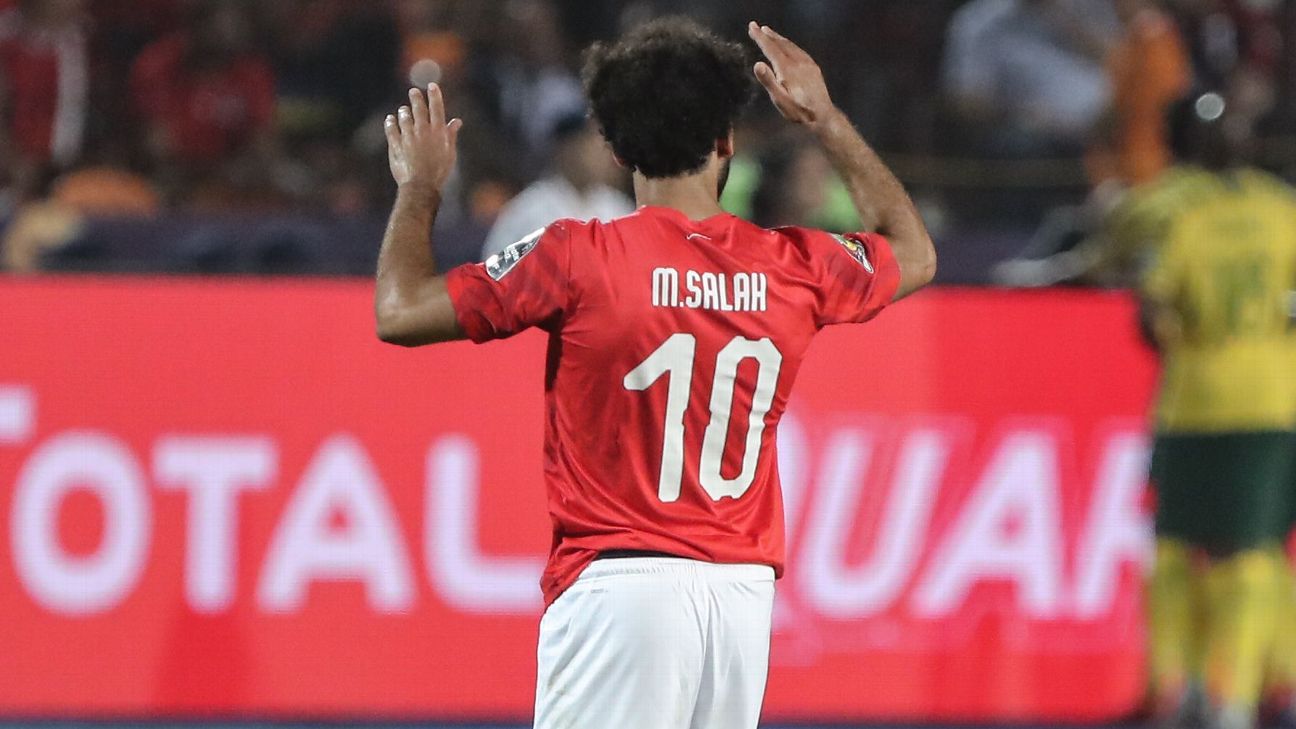 Rocked by the surprise early exit of a national team featuring Mohamed Salah as hosts of the Africa Cup of Nations last month, Egyptian football is getting an emergency management team from FIFA.
Football's world body says it appointed a panel of four men and one woman to manage the Egypt football federation until fresh elections are held within one year.
Egypt's round-of-16 loss against South Africa caused coach Javier Aguirre and his staff to be fired before federation president Hany Abo Rida...