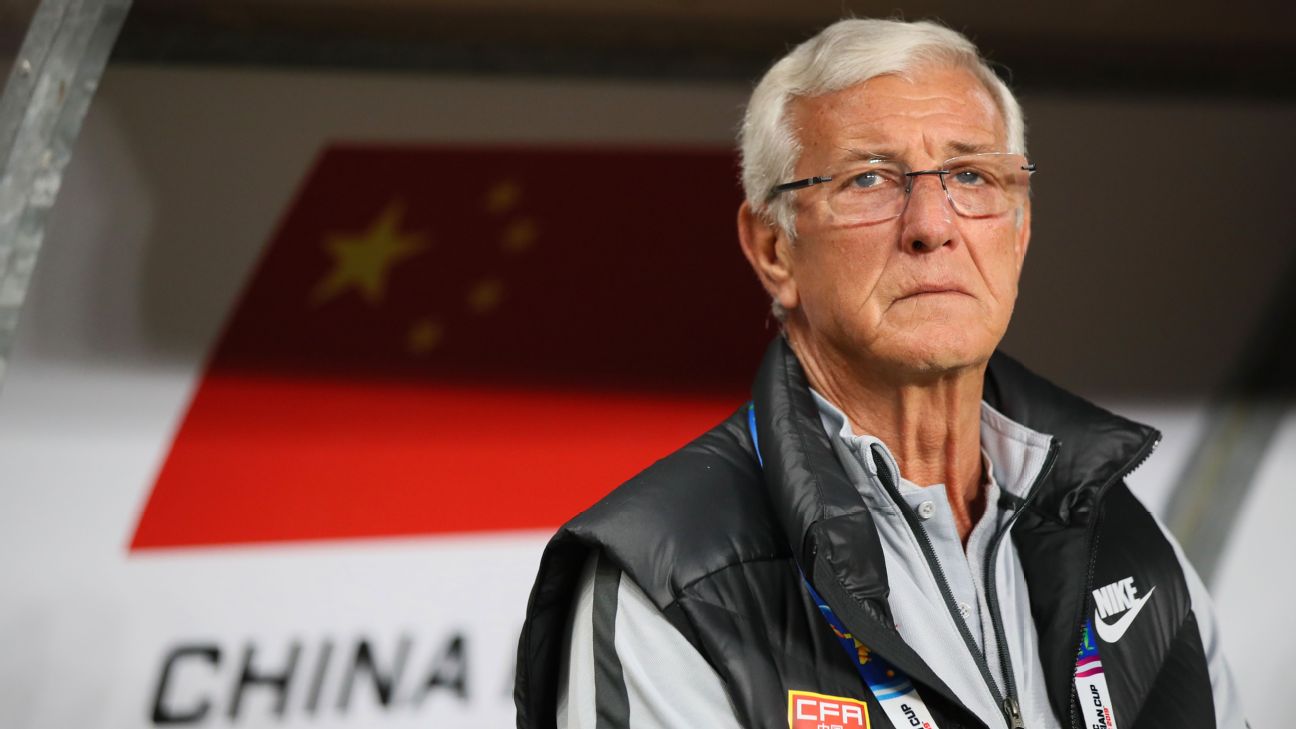 Marcello Lippi has resigned as head coach of the China national team after seeing his side slip to a 2-1 loss to Syria in qualifying for the 2022 World Cup in Dubai on Thursday.
The Italian quit during his news conference after an own goal from defender Zhang Linpeng left China five points adrift of the table-topping Syrians at the halfway point of the qualification group stage.
"My pay is very high, and I take all the blame," Lippi was quoted as saying by the Chinese media.
"I am quitting as...