Mexico
Bermuda
Game Details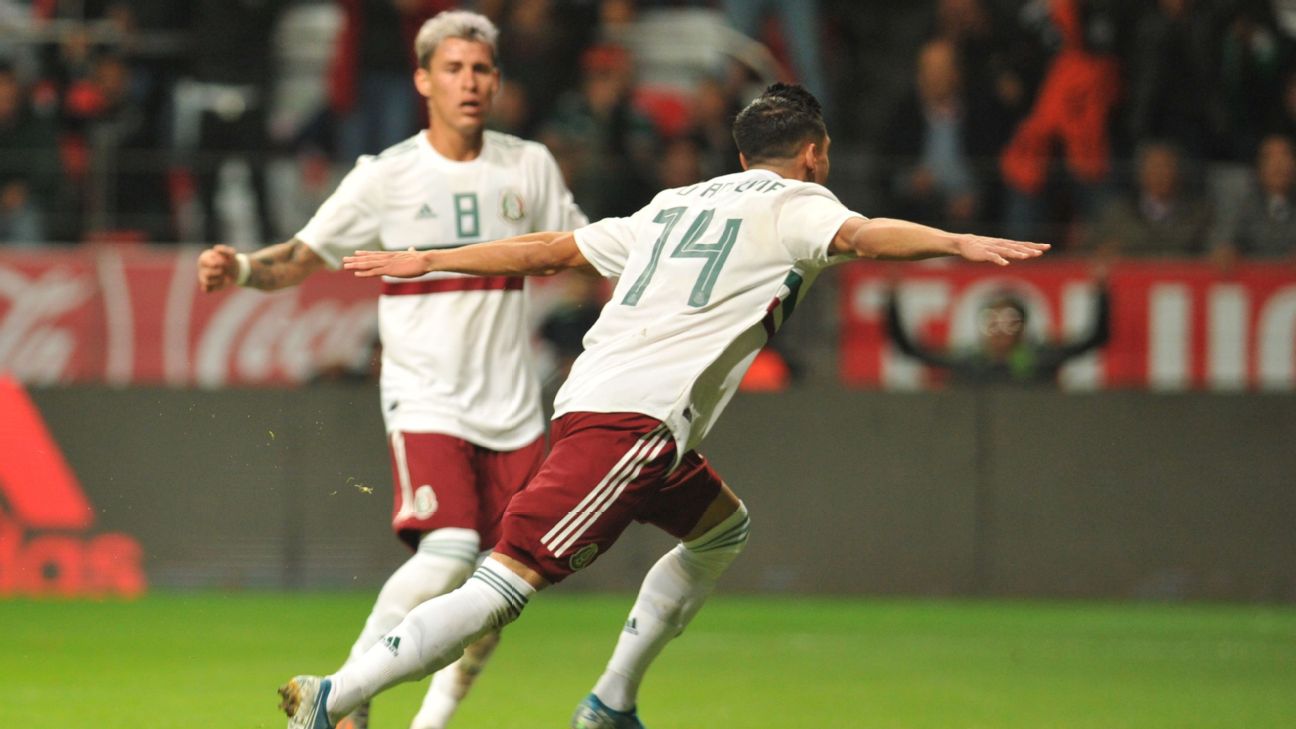 Uriel Antuna snatched an injury-time victory for Mexico on Tuesday in CONCACAF Nations League action, with El Tri winning 2-1 after a frustrating display against a resilient Bermuda in Estadio Nemesio Diez.
Dante Leverock opened the scoring from a corner in the 10th minute, but the Caribbean nation was able to hold on after Sebastian Cordova had leveled for Mexico in the 27th, until Antuna netted from close range in the 93rd.
The result means Mexico finished top of Group B of League A with a...