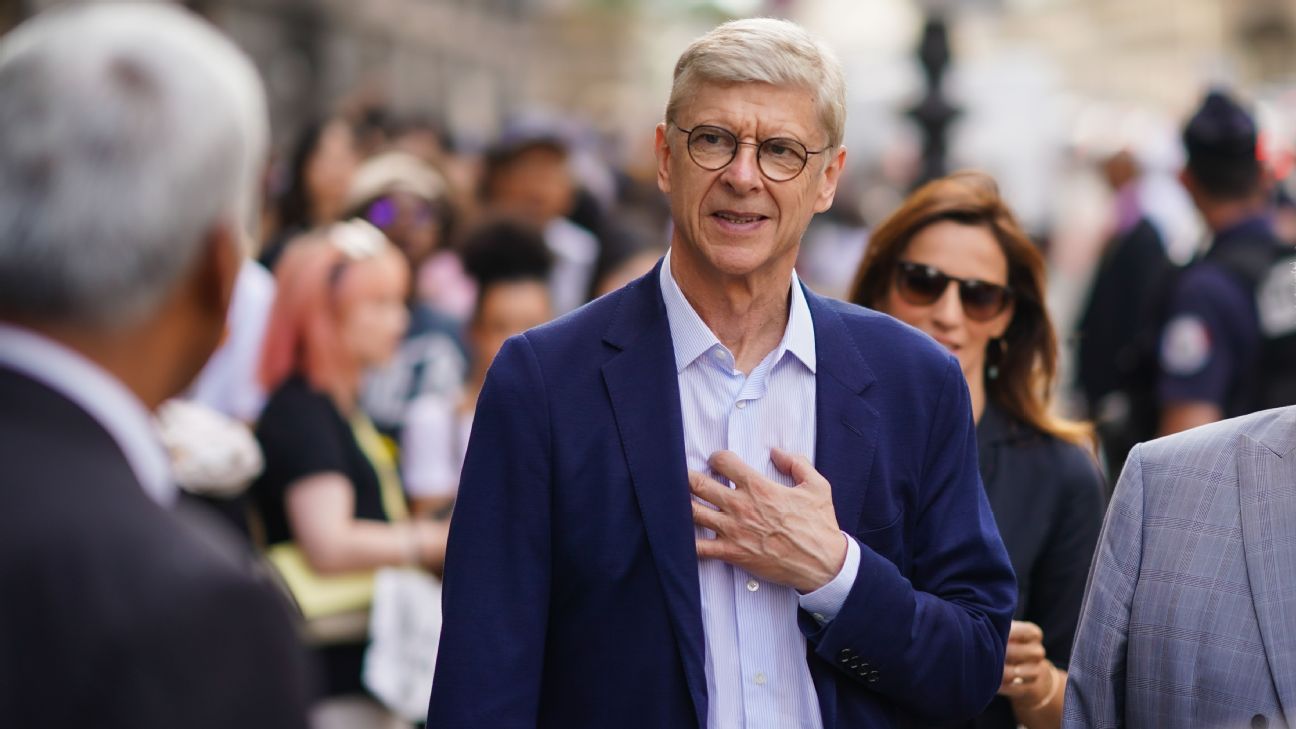 Former Arsenal manager Arsene Wenger has said he has no interest in taking over the vacant presidency role at Ligue 1 side Rennes.
Sources has previously told ESPN that Wenger was at the top of the shortlist for the job after the surprise departure of Olivier Letang earlier this month.
Speaking at the Laureus Sports Awards in Berlin on Monday, Wenger said: "On the topic of Rennes [presidency], I am not a candidate as I am busy helping the development of the game with FIFA and I am focused on that."
Wenger,...